Next meeting: April 11th.
The meeting is always held on the SECOND WEDNESDAY of each month.


It's definitely PIZZA night at the April meeting!

---

Bring a bottle for the raffle.
---
---

The following inks including go-withs were shared at March's meeting including some new acquisitions.
Click on the picture to enlarge.

---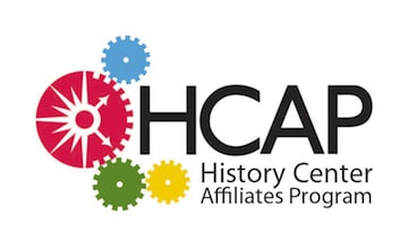 The Pittsburgh Antique Bottle Club is a member of the Heinz History Center Affiliates Program.
Paid club members will get year-round free admission to the History Center and Western PA Sports Museum for up to 4 persons per visit.
Contact B.DeCroo [treasurer] for the pass that can be picked up at any bottle club meeting. It will NOT be mailed.
[The pass must be returned at the following monthly meeting.]
The HHC quarterly publication will be kept in our library. Contact Cris Oskin [librarian].

---
---
PABC Membership Info ...
Membership fee is $20.00 for an individual or family.
Membership commences upon receipt of dues and is valid for 1 year.

Membership in the PABC entitles members to:

· Attendance at all monthly meetings with a diversity of programs, speakers, discussions, displays and sales of bottles and related artifacts, with refreshments provided. Pizza is provided every other meeting.
· Receipt of the PABC monthly newsletter "The Probe" either via e-mail or regular mail (if no internet service is available).
· FREE ADMISSION, regular ($3.00) OR early admission ($25.00) TO OUR ANNUAL SHOW held on the second Sunday in November.
· Attendance to our annual catered Christmas party as well as seminars and field trips when scheduled.

---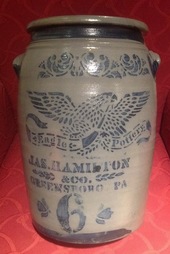 Meetings are held on the second Wednesday of each month at
The Blackridge Civic Center
from 7:00 p.m. to 9:00 p.m.
located next to the Churchill Country Club
at 1200 Beulah Road, Penn Hills.

· Directions: From the parkway east (Rt. 376), take the Churchill Exit 13 to Beulah Road.
---